Our New Home
Through God's grace, on the 12th of May, 2017 we have purchased our new church. Our Coptic Orthodox Congregation in Savannah started in 2002 and it continues to grow since then. We are excited to have our new church. It is not big, but it is filled with love and compassion. We are ready to serve God and we would like to invite you to participate in our prayer and fellowship and to share with us the worship and spirituality of the Orthodox Church. The Liturgy occurs on the first and the third Saturday of each month starting 8:30 am.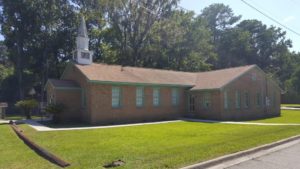 Liturgies
Currently every first and third Saturday of the month at 8:30am.
Latest News
On Friday, 20th of October 2017, we received the relics of our beloved St. Apanoub.
Glory be to God.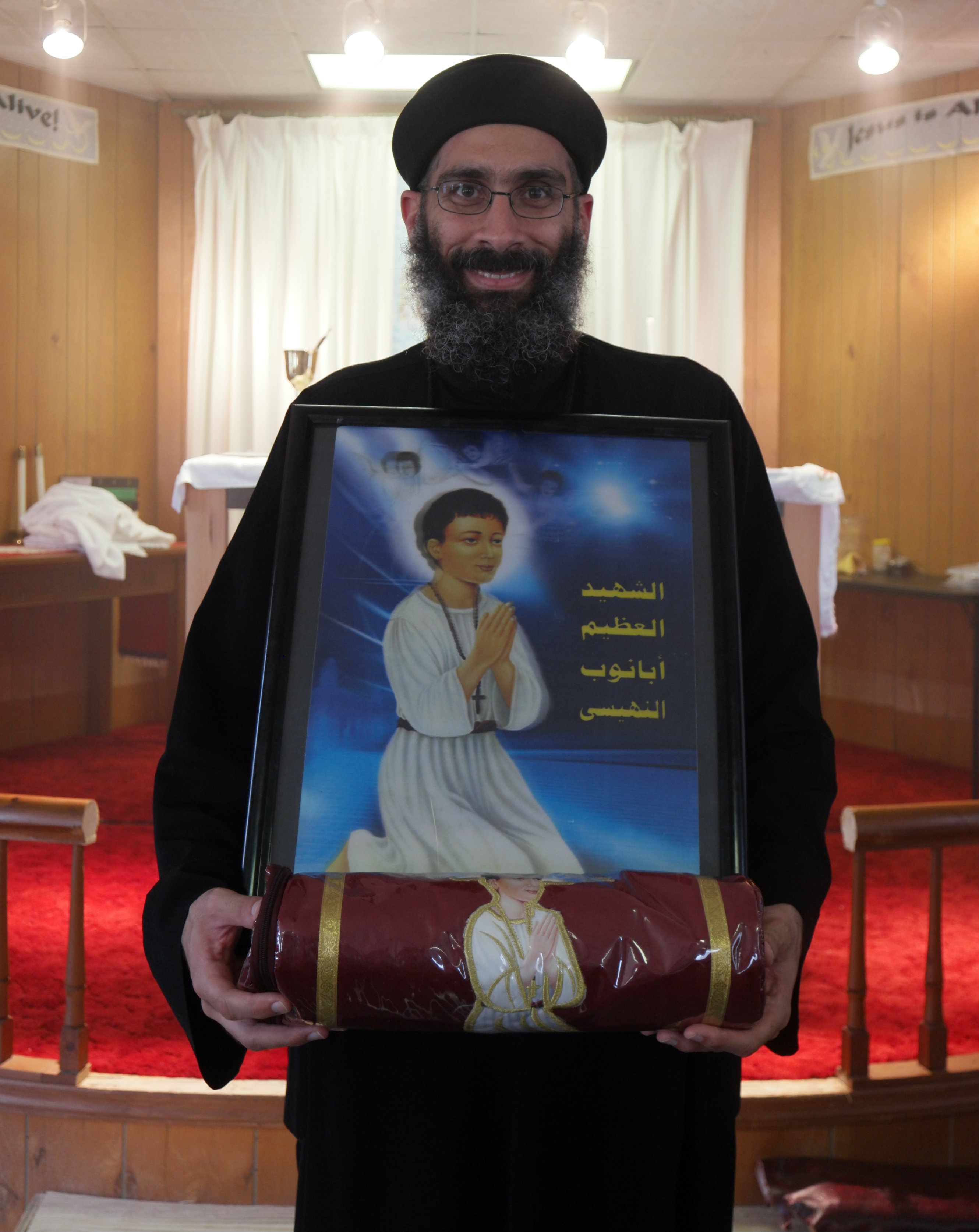 COPTIC ORTHODOX CHRISTIANITY
Orthodoxy is what Christ taught, the Apostles preached, and the Fathers kept…
WHAT IS THE COPTIC ORTHODOX CHURCH?
COPTIC
The term "Copt" comes from the Greek word for "Egyptian." The Coptic Orthodox Church, then, is the Church that was established in Egypt by the Holy Apostle Mark.
ORTHODOX
Orthodox Christianity is the authentic and original Christian Faith founded by our Lord Jesus Christ. It is the most pure form of Christianity with nothing added.
The One, Only, Holy, Catholic, and Apostolic Church is the Body of Christ existing in the world. He is the sole Head and His people constitute His Body in the Church. Orthodox Christians believe that the Church is undivided, holy, catholic (universal), and sanctified for the work of preaching the Holy Gospel throughout the world and baptizing the nations.